J. Kenneth Hopper, MAI, SRA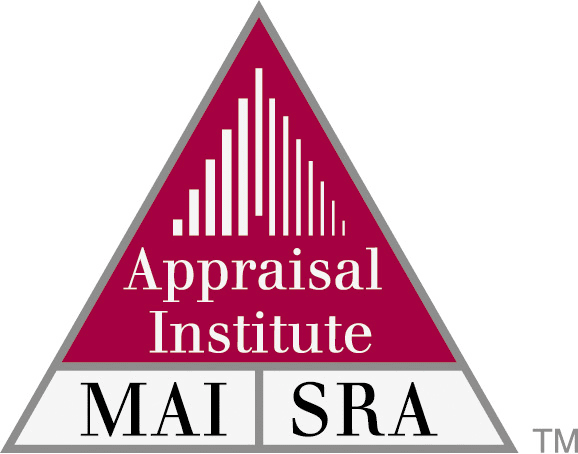 Phone
559.261.9136
Fax
559.261.9165
Address
6740 N. West Avenue Suite 107 Fresno, CA 93711
Overview
Mr. Hopper has been a forerunner in local appraisal services since 1963, and is a recognized authority on golf properties.  As a member of the Society of Golf Appraisers, he is a specialist in the valuation of golf courses and country clubs.  Ken Hopper offers three arenas of strength for those needing an evaluation of their golf property in Central and Northern California.
Experience
With 40 years of MAI experience in commercial, agricultural and recreational properties, Mr. Hopper is exceedingly qualified for your project.
Expertise.  As a member of the exclusive Society of Golf Appraisers, Mr. Hopper has access to training and knowledge unique to the industry.
Regional Commitment.  Having performed analysis of more than 60 golf properties in the Central Valley and Northern California, Mr. Hopper's understanding of the region and its golf properties is unparalleled. 
Education
B.A., Bachelor of Arts, Whittier, College, Whittier, California
Memberships
MAI Member, Appraisal Institute
SRA Member, Appraisal Institute
SGA Member, Society of Golf Appraisers
Past President, Northern California Chapter of the Appraisal Institute, 1979
Past President, Fresno Chapter No. 76, Society of Real Estate Appraisers, 1970-71
Licenses
State of California, Certified-General Real Estate Appraiser, License No. AG001855