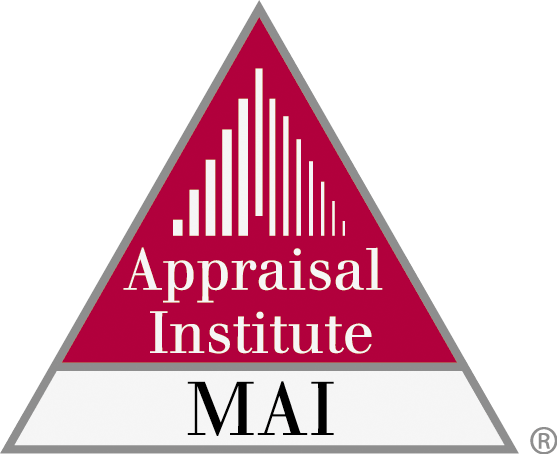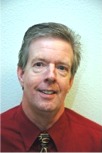 Phone
559.261.9136
Fax
559.261.9165
Address
6740 N. West Avenue Suite 107 Fresno, CA 93711
Overview
Mr. Richert has over 35 years of experience in the valuation of real property in the Central Valley.  He brings to RPA a wealth of knowledge in all property types, including commercial, industrial and agricultural.  He has testified as an expert witness in both the superior and federal bankruptcy courts. 
Education
B.S., Bachelor of Science in Business Administration, California State University, Chico, California
Memberships
MAI Member, Appraisal Institute
Director, Northern California Chapter of the Appraisal Institute, 2011-2013
Certificates
Certificate of Completion for the Valuation of Conservation Easements Professional Development Program, as offered by the American Society of Appraisers, the American Society of Farm Managers and Rural Appraisers, and the Appraisal Institute, in conjunction with the Land Trust Alliance.  This certificate indicates that he has completed the Valuation of Conservation Easements educational requirements and passed the examination.
Licenses
State of California, Certified-General Real Estate Appraiser, License No. AG009938