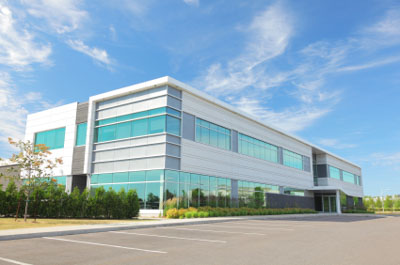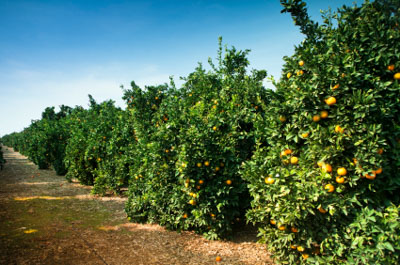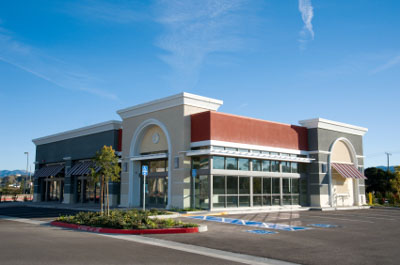 Services
We provide valuation services for a variety of reasons, including:
 - Buy and Sell Decisions
 - Mortgage Lending & Construction Financing
 - Litigation Support for Eminent Domain, Bankruptcy & Divorce Proceedings
 - Legal Support for Partnership Dissolution, Estate Planning, Gifting & Probate
 - Valuation Support for Assessment Appeals
 - Site & Project Design Feasibility
 - Settlement of Insurance Claims
 - Fractional Interest Valuations
 - Valuations for Conservation Easements
Solutions
Real Property Analysts' team of appraisers will take the time to discuss your needs and to recommend a solution that will address those issues.  This may involve the preparation of an appraisal report, the review of an appraisal report prepared by another, or even a one-on-one consultation that will allow you to make an informed real estate decision. 
If an appraisal or appraisal review is the recommended solution, we will prepare a report document that meets not only your needs, but also the stringent requirements of the Uniform Standards of Professional Appraisal Practice and the Code of Professional Ethics & Standards of Professional Appraisal Practice of the Appraisal Institute.  Our reports are thorough and well documented, and designed to provide our clients with the information necessary to allow them to make well-informed decisions regarding real property. 
Expertise
Our appraisers hold general certifications issued by the State of California Office of Real Estate Appraisers, and all are members of the Appraisal Institute, holding professional designations such as MAI, SRA or AI-GRS.  Should the need for expert testimony arise, we have several appraisers with significant experience in superior courts and in the federal bankruptcy court. 
Unparalleled Data
Because we have served the Central Valley market since 1917, and have concentrated on the appraisal of real property since the mid-1950's, we have historical data dating back to that time period.  This puts RPA in the unique position to be able provide appraisals with retrospective dates of value.  We also maintain a comprehensive database that allows us to provide current appraisals based upon current market data.